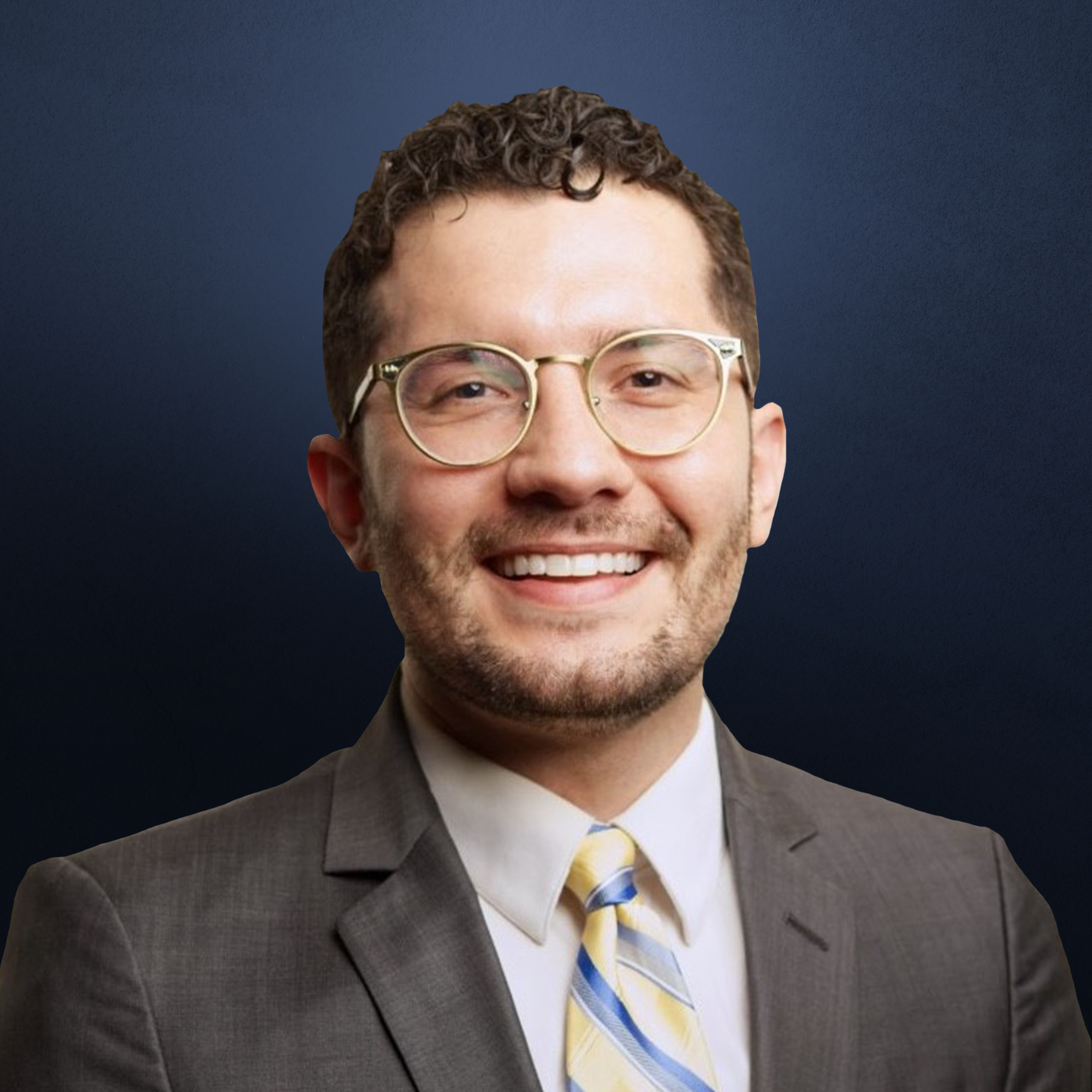 Ruben Nunez, DPM
Dr. Nunez is dedicated to providing the highest quality care to his patients while using evidence-based medicine with a focus on clinical excellence and positive patient outcomes. He approaches each patient interaction with compassion, empathy, and deep respect for patient values, culture, and individual needs with the goal of delivering an exceptional patient experience each time. Dr. Nunez takes time to explain complex problems in a way that is understandable while ensuring his patients feel confident about their healthcare choices and decisions. He is very dedicated to continuing his education and is proud to have had the opportunity to train with highly revered faculty from around the globe in surgical techniques including trauma, orthopedic reconstruction, and plastic/microvascular surgery.
Dr. Nunez received his Bachelor of Science in Biochemistry from the University of Texas at Dallas, and his Master's degree in Medical Science from the University of North Texas Health Science Center. He attended medical school at Temple University in Philadelphia graduating with his Doctorate in Podiatric Medicine. He went on to complete his residency training at St. Luke's University Health Network in Allentown, PA. which was ranked the #1 teaching hospital in the United States at the time of his training. He completed additional training in Microsurgery at Duke University in the esteemed Plastic Surgery Department.
Dr. Nunez is originally from Dallas, Texas and is a big Dallas Cowboys fan. In his spare time he enjoys running, hiking, baking bread, and watching Formula 1 racing with his wife and their dog. Dr. Nunez and his family love the rich heritage and community of the Northern NM area.