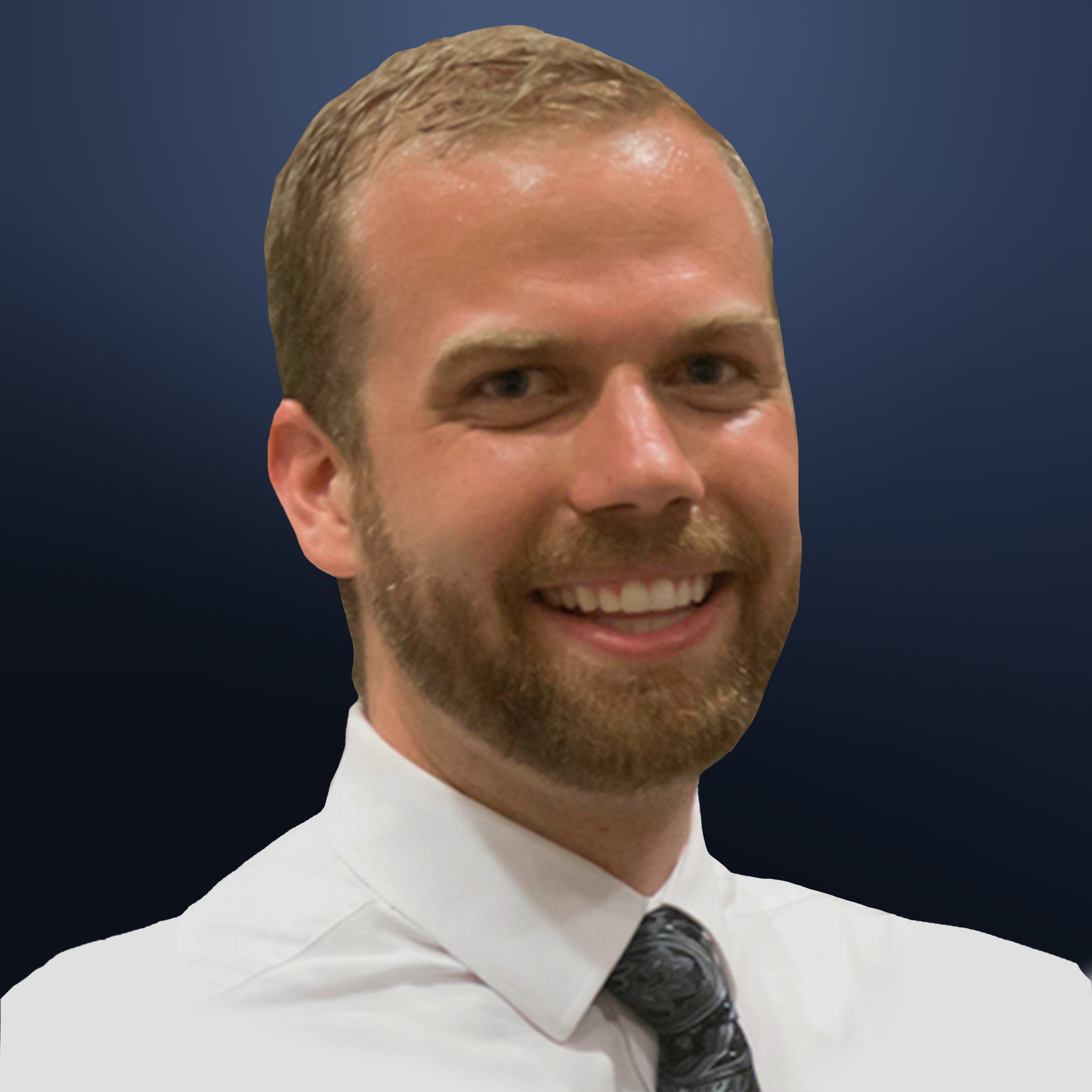 Matthew Clayson, DPM
Dr. Matthew Clayson provides quality care to his patients through evidence-based medicine. He is bilingual and speaks both English and Spanish, fluently. Sr. Clayson believes in taking time to thoroughly communicate and strives to ensure his patients understand their condition and all available treatment options.
Dr. Clayson completed his undergraduate education at Brigham Young University in Utah, with a Bachelor of Science in Exercise Science. He went on to attend Western University of Healthy Sciences in southern California where he earned his Doctor of Podiatric Medicine. Dr. Clayson completed his Reconstructive Rearfoot and Ankle surgical residency program at Mercy Health of the Cleveland Clinic and Metro Health hospitals in Cleveland, Ohio.
In his spare time, Dr. Clayson enjoys spending time with his wife and two boys. He also enjoys biking, going to the movies, and playing basketball and volleyball.