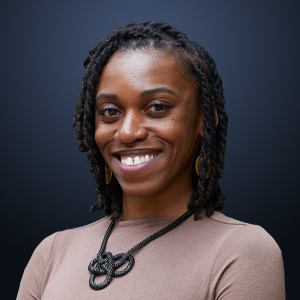 Kiru Motanya, DPM
Dr. Motanya was born and raised in Fort Wayne, Indiana and always knew she would serve her community in the medical field, with a father as a doctor and a mother as a nurse. She went to University of Pittsburgh and received degrees in sociology and chemistry. She then moved further east to attend the University of Pennsylvania and eventually Temple University School of Podiatric Medicine in Philadelphia. Dr. Motanya trained at Jefferson Health New Jersey, a high-volume surgical residency program in South Jersey, where she solidified her core values of clear communication, surgical excellence, and dedication to growth.
Dr. Motanya has consistently prioritized patient education and empowerment because patients are too often told what to do without knowing why. Her practice includes a team approach where she works with her patients to ensure that they are safely back on their feet as soon as possible. This is accomplished through both surgical and conservative measures including bracing, orthotics, bunion and hammertoe correction, flatfoot reconstruction and in-office procedures for common foot worries such as ingrown toenails and warts.
On weekends, Dr. Motanya finds any excuse to be outdoors in nature whether it is biking, hiking or doing yoga. She is excited about feeling at home in the Southwest and will soon be adding an American Staffordshire Terrier to her family.