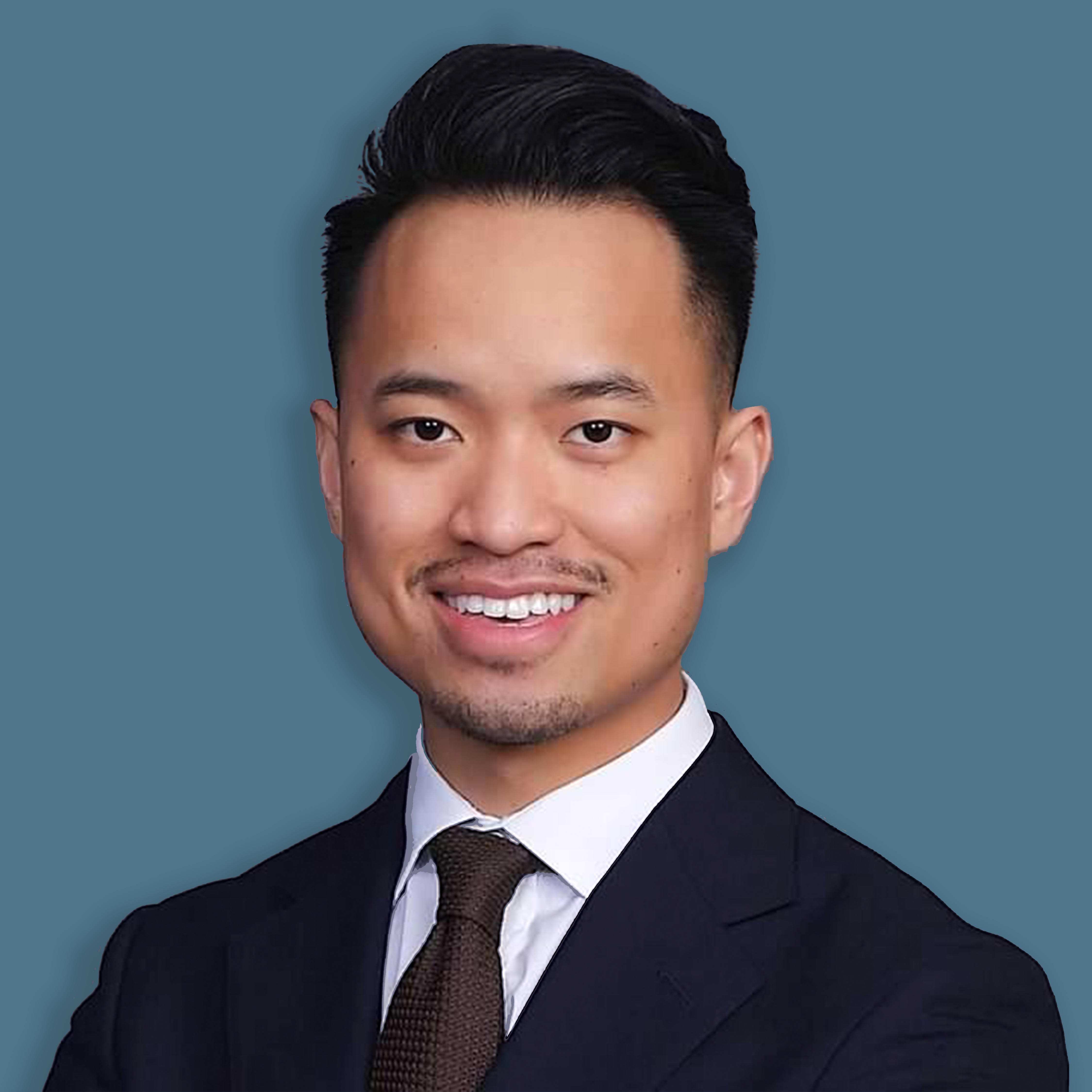 Kha Nguyen, DPM
Dr. Kha Nguyen is a podiatry specialist with specialized training in reconstructive bone and joint surgery of the foot and ankle. He completed his undergraduate degree in integrative physiology at the University of Colorado Boulder. He received his medical degree in California from Western University of Health Sciences and went on to complete a three-year residency in Podiatric Medicine and Surgery with Reconstructive Rearfoot and Ankle credentials in Denver, Colorado.
Dr. Nguyen has a special interest in providing exceptional and personalized care for all patients with foot, ankle, and lower leg conditions. He works with each patient individually to develop a treatment plan that is tailored to their unique needs and goals, including both non-surgical and, if needed, surgical alternatives.
In his free time, Dr. Nguyen enjoys running, snowboarding, building custom keyboards, and playing tennis with a focus on maintaining a healthy and active lifestyle. He is excited to be practicing in Albuquerque and Los Lunas and looks forward to helping his patients achieve optimal foot health.