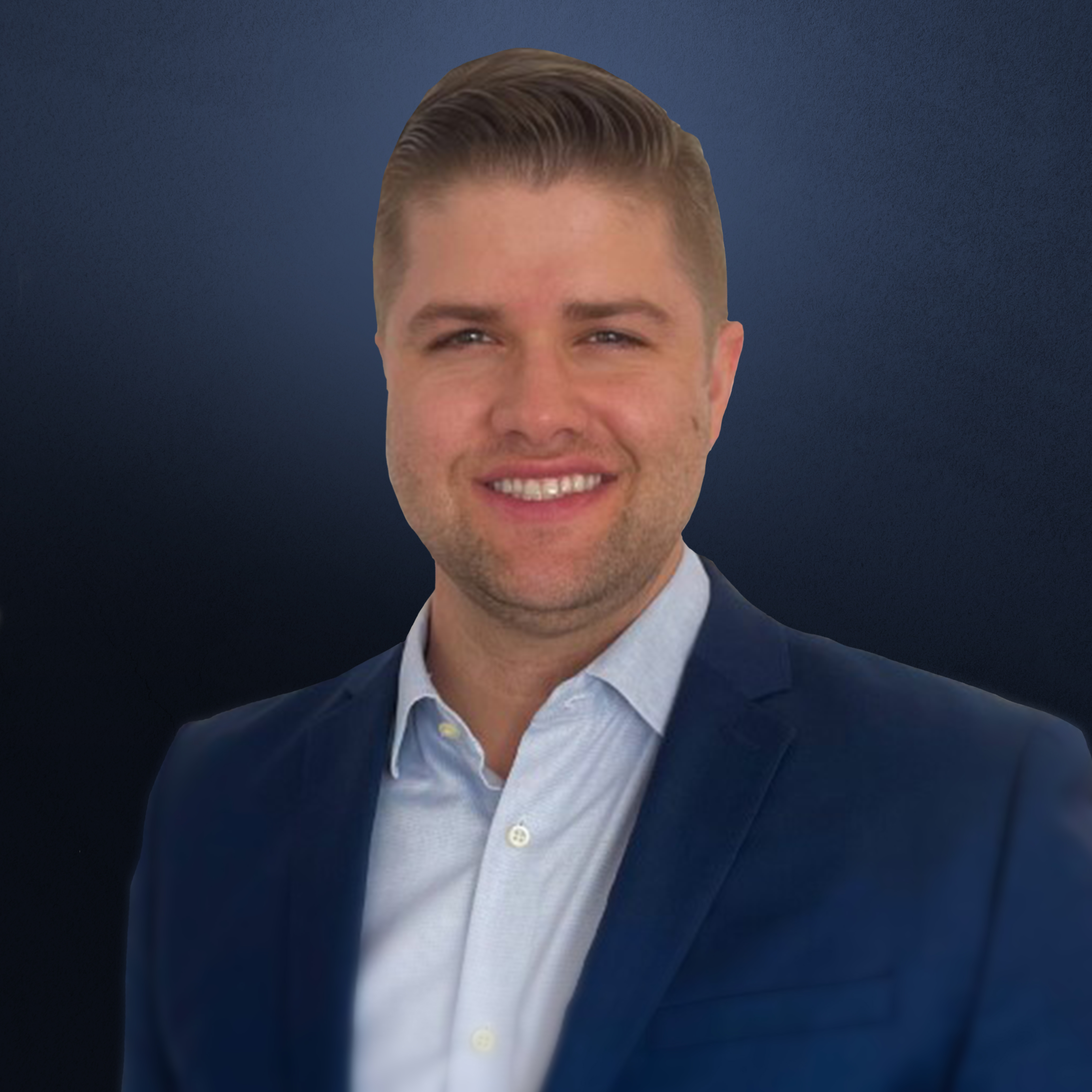 Alex Jenks, DPM
Dr. Alex Jenks is an Albuquerque native, and is board certified by the American Board of Podiatric Medicine. He is a strong proponent of utilizing conservative modalities thoroughly before surgical intervention, as well as proper education, communication, and the power of the patient-physician relationship to aid in the healing process. He sees patients of all age ranges and is passionate about treating our community's foot and ankle conditions.
Dr. Jenks graduated from the University of New Mexico with a Bachelor of Science in Biology. He attended Midwestern University in Glendale, AZ where he earned his Doctor of Podiatric Medicine degree with Honors. He continued on to complete the preeminent Harris County-West Houston Reconstructive Foot and Ankle Surgical Residency in Houston, TX. He has co-authored articles in both the Journal of Foot & Ankle Surgery and the Journal of the American Podiatric Medical Association. Dr. Jenks has volunteered his medical skills in underprivileged communities through international medical mission trips, clinics, health fairs, and has lectured to national audiences on various foot and ankle topics.
When not serving patients, Dr. Jenks enjoys exploring our great state with his significant other Tania and their two dogs, Loa and Lachlan. You can find him skiing the slopes, hiking our mountains and desert, and discovering the history of the Southwest.